Ang Mo Kio - Thye Hua Kwan Hospital is a 200-bed hospital that provides rehabilitation and geriatric care to patients who do not require the facilities of an acute general hospital. It provides inpatient care for assessment, investigation and treatment of patients with uncomplicated medical and surgical conditions. The hospital is staffed with fulltime professionals as well as assisted by several visiting specialists from Singapore General Hospital and Tan Tock Seng Hospital.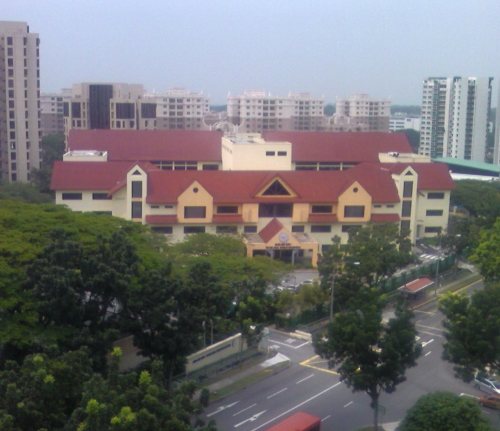 Ang Mo Kio Thye Hua Kwan is a community hospital located in a quiet suburb of Ang Mo Kio housing estate. It is about 10 minutes' walk from Yio Chu Kang MRT Station (North-South Line Station NS15).
The entrance is located at the junction of Ang Mo Kio Avenue 9 and Ang Mo Kio Street 61.
Address:
17 Ang Mo Kio Avenue 9
Singapore 569766.
Map of Ang Mo Kio - Thye Hua Kwan Hospital
Following is a map of the location of Ang Mo Kio - Thye Hua Kwan Hospital and its surrounding area. Show all of Singapore
Reset to original